ORDER YOUR VEHICLE YOUR WAY
Don't spend hours searching when you can get Any Car, Truck, or SUV Made to Order at San Antonio Chrysler Dodge Jeep Ram. Save Money & Get Only the Options You Want and Need!
ORDER EXACTLY WHAT YOU WANT
You have the chance to build your dream car when vehicles on the lot just don't have the features you're looking for.
LOCK IN YOUR PRICE TODAY
With the cost on cars ever changing, rest easy knowing you're locking in a price with the current monthly offers at the time of purchase.
TALK TO A BUILD SPECIALIST
Receive assistance from our knowledgeable build specialists as you progress through the ordering process.
STRAIGHT FROM THE FACTORY
Indulge in the fact that you'll be the first and only to drive the car off the lot.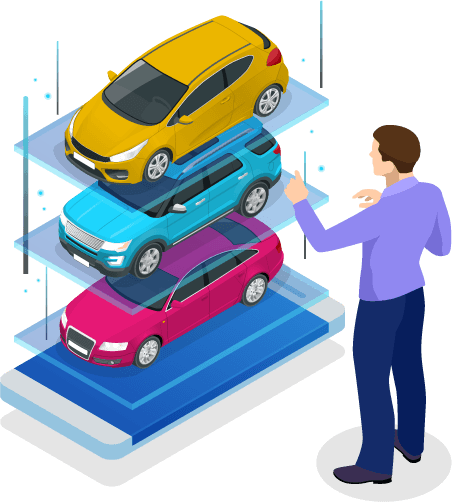 START YOUR CUSTOM ORDER HERE
The easiest way to get your new Chrysler, Dodge, Jeep or RAM is to do a custom order from San Antonio CDJR. You can get the exact vehicle you want, exactly how you want it. Pick your colors, options, and features for any of our SUVs, crossovers, trucks, vans, or cars. Because custom orders get priority, You'll be driving your new vehicle as quickly as possible.
FINALIZE YOUR ORDER WITH A DEALERSHIP REPRESENTATIVE
Once you decide which model you like, fill out the Start Your Custom Order form below. Include your vehicle preferences in the comments section. A San Antonio CDJR Dealership representative will contact you to verify your preferences, explain the timeline for your vehicle, and submit your order to the Factory. As soon as your vehicle is assigned a VIN, your dealership representative will let you know. You can use it to track your vehicle throughout its journey.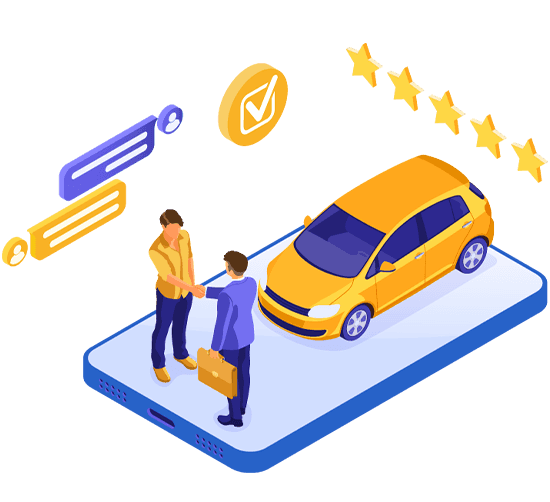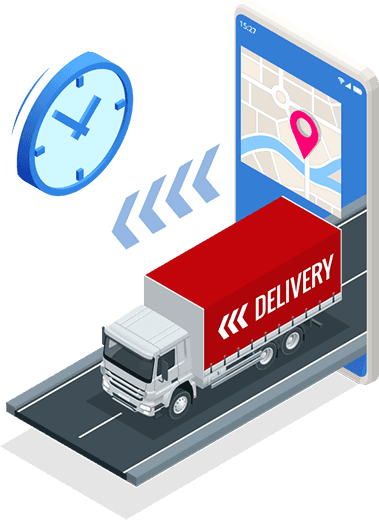 PICK UP YOUR NEW RIDE AND COMPLETE YOUR PURCHASE
We'll notify you when your vehicle is ready and schedule a time for you to come by the dealership to finalize the purchase. Just like buying any vehicle from San Antonio CDJR, the sales process for custom orders is simple and stress-free.
BUILD YOUR DREAM VEHICLE
Complete the form below and a Build Specialist will contact you.