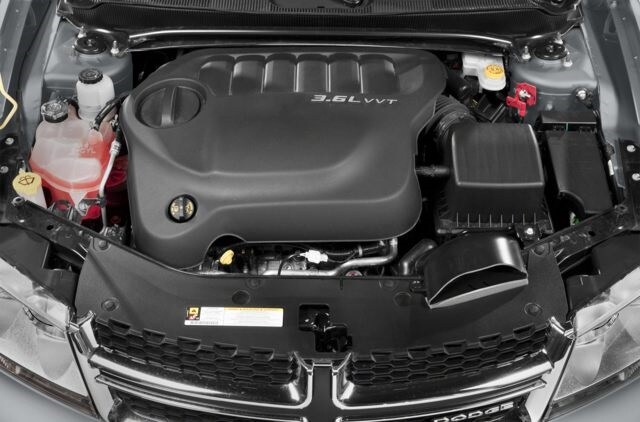 Car Care for the Winter | Car Service Tips
Winter can be a scary time to drive, as roads start to get slick, and cars can do things you don't expect on the road. However, as long as you maintain your car well, winter driving doesn't have to be a big worry, as you can still keep your car in great condition.
Tune-ups before Cold Weather
If you are in need of a tune-up, then make sure to get it done before winter really starts to hit. Bring your car into the service department to have them take a look at it, making sure there is nothing you are missing. Winter can magnify existing problems, meaning a hard starting vehicle could turn into one that doesn't start at all. Make sure to check the battery and charging system to ensure that everything is running with good power and won't die out in the cold.
Testing Tire Tread
Make sure to perform a winter tire test, checking the tire tread depth and tire pressure. If your tires are old and worn, you will slide around a lot more easily, meaning new tires can be a smart investment to keep you safe out on the road. Tires specially designed for winter help grip to slick roads, so some type of snow or winter tire can be a good thing to consider.
Schedule service for your brakes at San Antonio Dodge Chrysler Jeep Ram Dealer
Checking the brakes is an important step, especially because if you start to slide, you'll want to make sure the brakes are working properly. Another thing you'll be happy you checked are the heaters, defrosters, and wipers. There is nothing worse than getting into a freezing car in the morning, only to find that the heat won't come on and the ice on the windows won't melt at all!
In the winter, it is especially important to change the oil and filter at all recommended levels, as it can cause trouble if you let that go too long. It's also smart to check the exhaust for any possible carbon monoxide leaks, as you'll be more likely to be driving long distances with your window rolled down the entire time.
The cold weather of winter can amplify any problems with your vehicle, making car care more important than ever during the season. The two most helpful things you can do is to bring your car in to a service and parts department for a full-checkup, and get new tires if yours are older and worn. These two things should help you stay safe out on the road this winter!