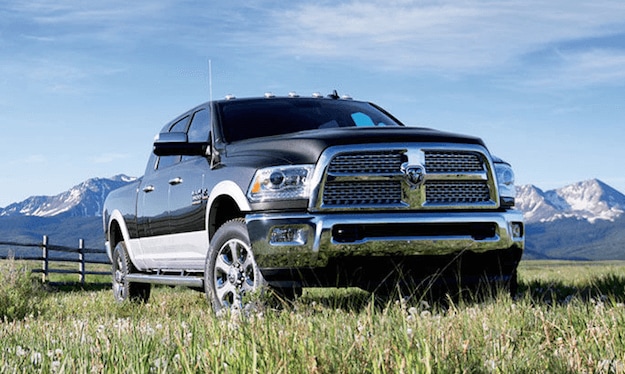 It's award season again in the automotive world, as vehicle manufacturers line up their newest models and hope to snag sale-winning placards from judges that hail from sea to shining sea.
The Gold Hitch Award is claimed by the heavy duty truck that can operate under the most extreme of environments while at full load. Everything from steep hills to slick roads had to be handled without the slightest hesitation in order to meet the exacting demands of the awarder, The Fast Lane Truck.
How It Won
The test was conducted on the grueling and notorious, "Ike Gauntlet", located just outside of Denver, Colorado. The 2015 Ram 3500 had to navigate a wide variety of steep inclines and sharp turns, while towing a 10.8 ton trailer. The combined weight of the truck and trailer was nearly 15.5 tons, which could have easily translated a failure into something much worse than a bad review.
Numerous security and performance features were stretched to their limit before the truck completed the trek up and down the 11,000 foot tall mountain road. Going up, the engine needed to have the right torque to safely maintain speed, especially on the steep inclines located near the middle of the trip. Being unable to get up the road would have resulted in an instant failure, and a potentially dangerous situation if the truck had to reverse course on an incline.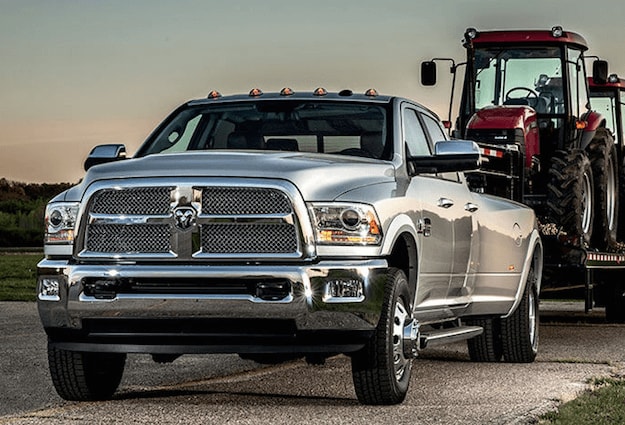 Heading down tested both the engine and brake systems - both of which were vital in maintaining a safe speed throughout the descent. There was no way of aborting this test - Ram had to be certain of the quality of this truck before starting.
It made it through the whole trip safely, without bogging down or showing any signs of stress. The FTLtruck judges were exceptionally impressed with how easy it was to turn the truck while at full load - something that is usually considered a major challenge.
About FTLtruck
FTLtruck is one of the most respected new media publications covering trucks. It concentrates on identifying the virtues and weaknesses of every new truck, and in informing the public about the real-world capabilities they have.
This is the first year FTLtruck is offering the Gold Hitch Award, which is based off of a series of rigorous tests offered to the most promising of new model trucks.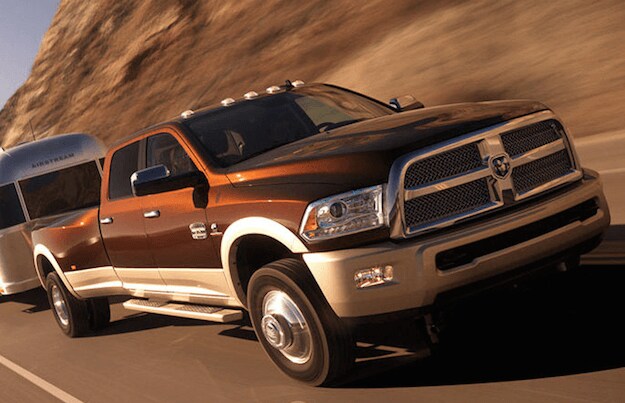 See the Ram 3500 For Yourself
If you want to test this incredible power for yourself, Come see us at
San Antonio Dodge Chrysler Jeep Ram
. Our selection of Ram 3500 models will give you a perfect look into the reliably powerful engineering of these trucks. Come see us today and get one of the best trucks in the world in your corner!
Learn more:
Read more about the Ike Gauntlet.
Dive deep into the Ram 3500's capability.