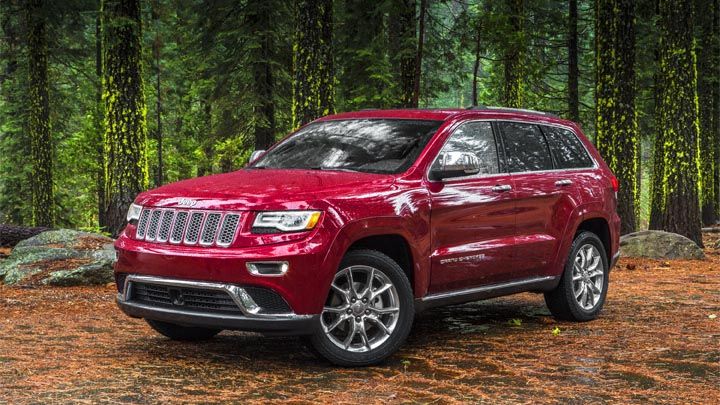 The Jeep Grand Cherokee certainly isn't lacking for accolades and awards, as a matter of fact it's the most awarded SUV of all time, no big deal. But just because Jeep can claim a title like that doesn't mean they want to stop improving, rather Jeep has committed more resources than ever to making the Grand Cherokee more efficient and capable than ever. In spite of its long track record of being lauded, at San Antonio Dodge Chrysler Jeep Ram we still love hearing about new awards being handed to the classic model, that's why we were so excited to hear that Green Car Journal decided to honor the Jeep with the title of "Green SUV of 2015!"
Green Car Journal is a publication that tries to seek out the green vehicles of the world and separate the best from the rest. With the 2015 Jeep Grand Cherokee they found an SUV that goes above and beyond in terms of efficiency, with its new 3.0-liter EcoDiesel V6 engine the Grand Cherokee can maintain up to 30 miles per gallon! But as impressive as that is, it take amore than a drop in emissions and a boost to fuel economy to be named "Green SUV of the Year."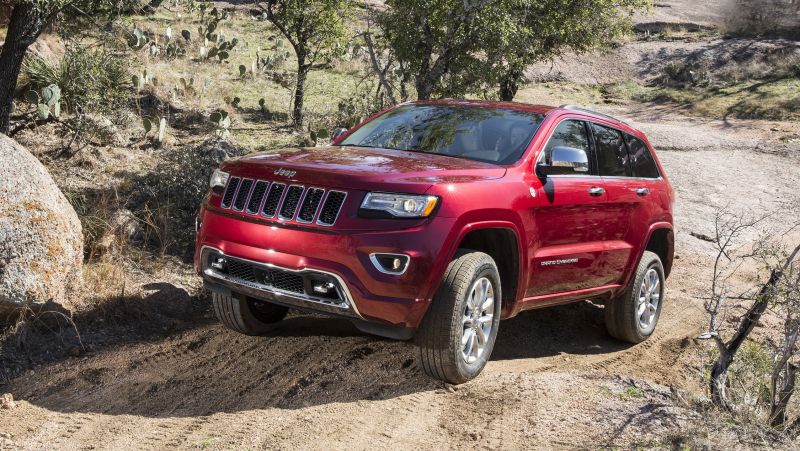 Green Car Journal wants its award winner to be green, but the editors want something that's also well rounded, fortunately the Grand Cherokee is nothing if not versatile. The 2015 Jeep Grand Cherokee EcoDiesel may be hyper-efficient, but it also delivers what drivers want from a green SUV, namely it's just as capable and powerful as the Jeep name would suggest, meaning it's definitely more than just a one-trick pony. But you don't have to take our word for it!
Come by San Antonio Dodge Chrysler Jeep Ram today and take a closer look at the new 2015 Jeep Grand Cherokee. Test drive the Grand Cherokee EcoDiesel right here in San Antonio and get a firsthand feel for how it balances power and efficiency, once you do you'll know why Green Car Journal showered it with praise.