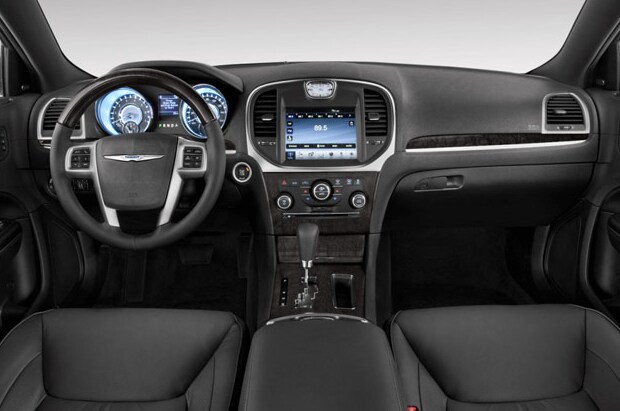 Different automakers have different priorities; some are more interested in producing the most powerful car possible, others the most reliable or off-road capable, and while Chrysler certainly excels at producing vehicles with the performance stats to impress, as a company it is unequaled in terms of refined comfort and capaciousness. At San Antonio Dodge Chrysler Jeep Ram we are big fans of the Chrysler flagship model, the Chrysler 300, and while it may not come as a surprise, we were still excited to see the new 2015 Chrysler 300 C added to Ward's Automotive's list of the "Best Interiors of 2015!"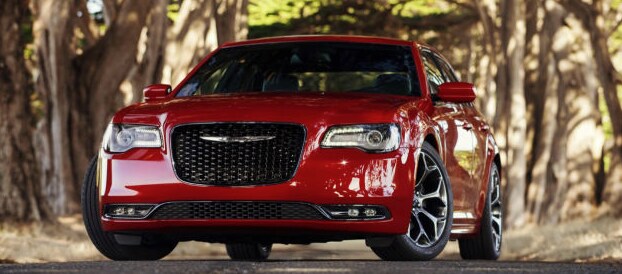 If you are looking for something fun to drive in San Antonio that will have you lounging while you drive, then there's no better car than the 300 C. The Chrysler 300 has been featured in the Ward's list for best interiors before, but 2012 was the last time it was eligible as a nominee, now that the Chrysler 300 is redesigned for 2015, it was sure to be added to make it into the top 10.
Ward's loved the 300 C's comfortable Nappa leather seats and leather wrapped steering wheel, saying it perfectly complemented the natural-pore wood of the center console. On top of that, the new design elements, like the standard digital information cluster paired with the Uconnect 8.4-inch touchscreen infotainment system, made the 300 C a definite stand out from the other nominees.
Aesthetics and comfort come together to make the 2015 Chrysler 300 C a vehicle as refined as it is technically proficient, come by San Antonio Dodge Chrysler Jeep Ram and test drive one right here in San Antonio and see why the editors at Ward's had nothing but praise for the Chrysler 300C!