When you are looking for a new car there are always going to be a lot of boxes to check, everything from fuel economy and performance, to financing and paying for insurance. At San Antonio Dodge Chrysler Jeep Ram we know that it's not always easy find a vehicle that not only can you afford, but that you can afford to keep insured, that's why we were excited to read that Jeep took three of the top 10 spots, including #1, in Autoblog's list of the "Least Expensive Cars to Insure."
Jeep is a company that designs its vehicles for capability on and off road, which makes them sturdier than most, possibly one of the factors that make them cheaper to insure. Insurance companies don't reveal exactly how they grade various models, but we can say for sure that Jeep is doing something right because here are the three that made it into the list of least expensive cars to insure includes:
Jeep Compass- The Jeep Compass is the most crossover style Jeep in the current 2015 lineup, but it's still has the same capability you expect from a Jeep and extra comfort too! Average cost to insure for 12 months is just $1,164.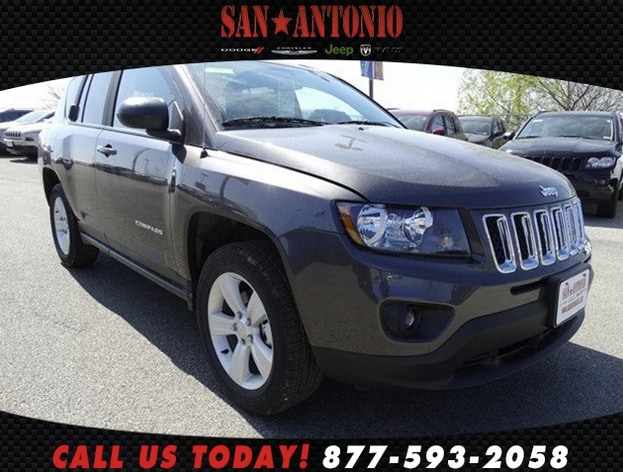 Jeep Patriot- The Patriot can take on the trail and the road, and it's smaller size means it delivers serious fuel economy as well. Average cost to insure for 12 months is just $1,136.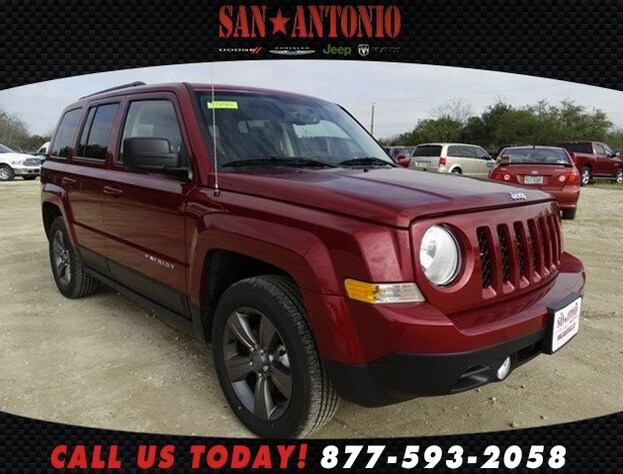 Jeep Wrangler- This one may come as a surprise, after all the Wrangler is known for anything besides being docile. Jeep's most iconic off road vehicle comes in at number one on the list with a rate for 12 months of just $1,134!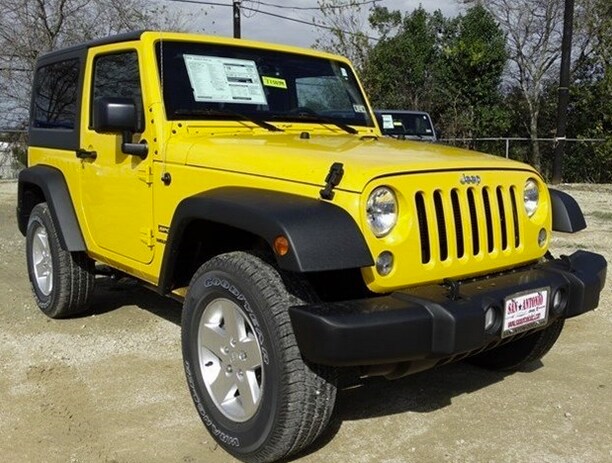 According to the list, Jeep is one of the all around least expensive brands to insure, so you can mark that one off the list. Come by San Antonio Dodge Chrysler Jeep Ram and take a closer look at these or any other Jeep models, take them for a test drive around San Antonio and you'll know why Jeep is considered one of the most rugged brands on the planet, and now cheaper than ever to insure!